China Cabinet To Potting Bench
Above is the beautiful finished product. Watch the evolution.
Now THAT'S a transformation!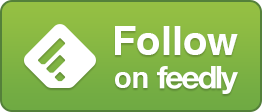 Hi there! I'm Brenda. I live in a patio apartment with my two dogs. I write about living big in small spaces on a budget and enjoying the simple things in life.
loading..
Blogs I Read